All our
conversions are carefully installed by fully qualified Autogas registered technicians.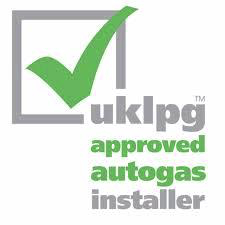 For Sales, Service and Enquiries please contact us on:
07474 777 730 or
07802 922 066


NOW AVAILABLE NEW BUDGET SYSTEM FOR 3 AND 4
CYLINDERS CARS FROM £795.00 ALL IN
We only fit top quality Italian system
We are now offering exclusively the latest top of the range Italian
sequential system OMVL from only
£895
We also fit new direct injection system
New ROMANO systems from £995
including:
> UKLPG data base registration
> Official certificate of registration
>Full one years unlimited parts and labour warranty
> Free 1000 mile check
(with free re-program for optimum performance and economy)
LPG North East specialise in the conversion of vehicles in the North East area to Dual Fuel systems
enabling them to also run on LPG gas saving up to an amazing 50% on fuel costs compared to petrol.
Autogas is the sensible alternative to today's rising fuel prices
As the North East's only authorised installer of agw-Romano premium Autogas injection systems we always fit only the best products and components to guarantee a long service life and outstanding reliability

Romano, our premium sequential injection system, and all of the other components we use

in our conversions are top of the range!




From a Mini to a Rolls-Royce we will always offer a very competitive price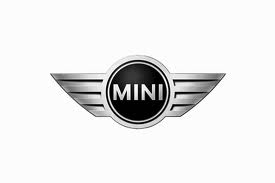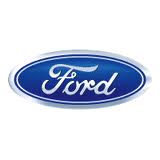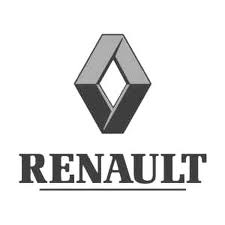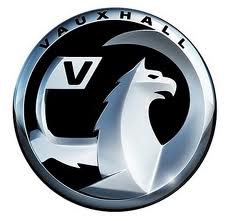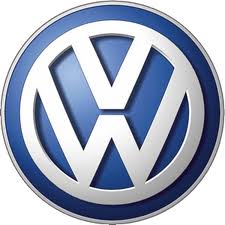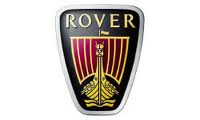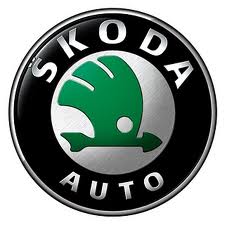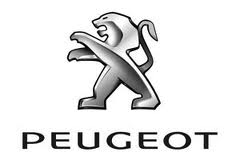 ...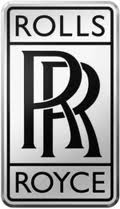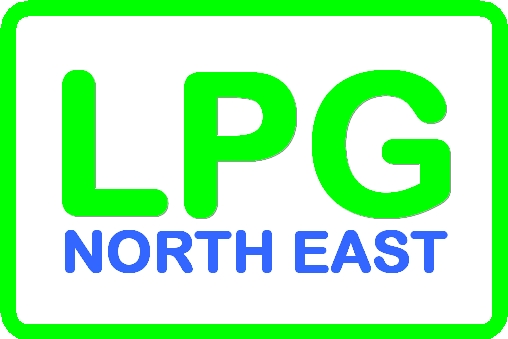 White Cottage
Callerton Lane Ends
Newcastle upon Tyne
NE5 1NU
Telephone:
our new mobile:
07474 777 730
Components used in a typical LPG Autogas conversion